RAITH LITHOGRAPHY WORKSHOP PADA 13 HINGGA 16 APRIL 2010, RAITH DORTMUND, GERMAN
Sebagai 'member of Bionexus Partners Programme' BiotechCorp, sekali lagi pihak INEE berkesempatan menghadiri Raith Lithography Workshop yang berlangsung selama empat hari bermula 13 hingga 16 April 2010. Peserta daripada INEE yang hadir diketuai oleh Prof. Dr Uda Hashim bersama dua penyelidik iaitu Mohammad Nuzaihan Md Nor dan Nur Hamidah Abdul Halim.
Sepanjang workshop berlangsung para perserta didedahkan kepada 2 topik penting dalam E-beam lithography iaitu 'Proximity Effect and Correction' dan 'Automation and Wafer Exposure'. Kedua-dua topik ini diajarkan secara teori dan kerja-kerja makmal oleh 2 orang pengajar iaitu Dr. Guide Piaszenski dan Matthias Berse yang sangat berpengalaman dalam bidang ini.
Di antara kandungan workshop adalah 'Proximity effect correction in electron beam lithography', 'Introduction to Raith proximity effect correction software', 'Correction and exposure of GDSII design', 'Extending and expanding functionality as well as automating common tasks', 'Crash course JavaScript', dan 'Determination of proximity effect parameters'.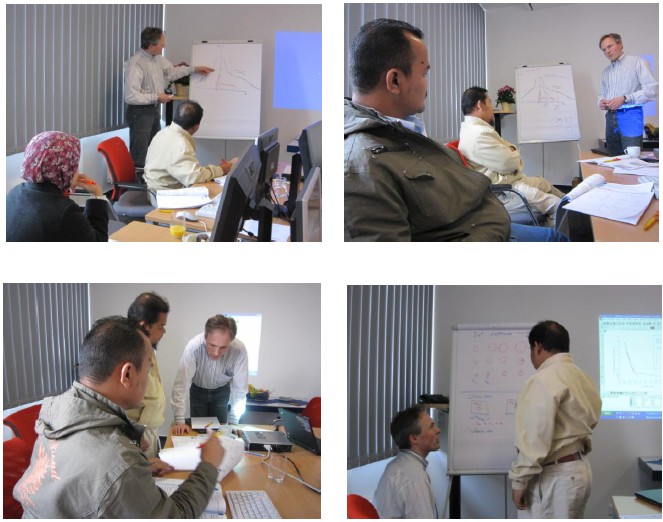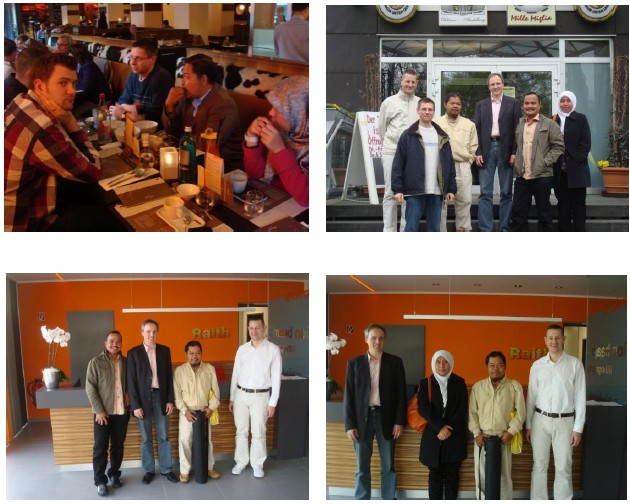 Disediakan oleh: Mohammad Nuzaihan Md Nor
Download Report: Report of Raith Lithography Workshop