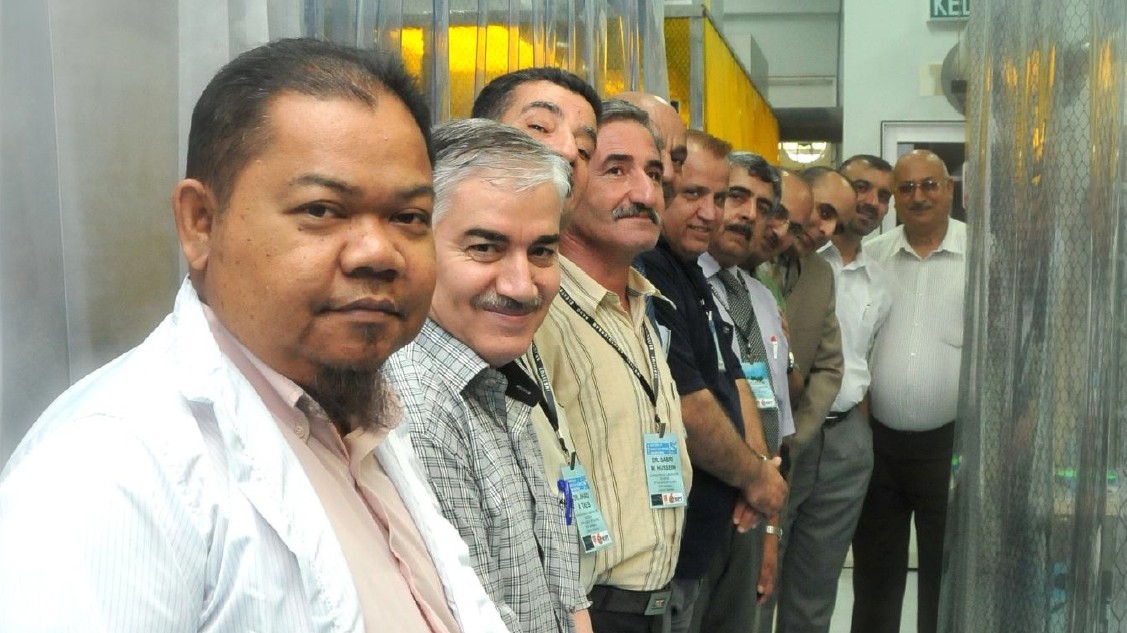 Institute of Nano Electronic Engineering (INEE) has organized a short course for nine lecturers from the University of Anbar, Iraq in the field of nanomaterial technology on 15 to 25 October 2012 ago.
Whole course took about nine days, where the theory held in the morning, while the practical side of the lab INEE held in the afternoon. In theory, the participant was revealed in all aspects of nanomaterial technology that covers the mathematical model, the basic theory of materials, materials synthesis, physical and electrical characterization methods. Facility design basis for clean rooms and other critical facility in the field of nanotechnology fabrication is also presented.
In the practical aspect, participants exposed to the fabrication technology of nano as photolithography, etching, oxidation, metallization and the like.
Overall, participants very satisfied with the course conducted and admitted that many things have been learned. They also praised the progress that has been achieved by UniMAP in particular, and Malaysia in general.
INEE are expected to hold the same course to the second group of Anbar University in November 2012.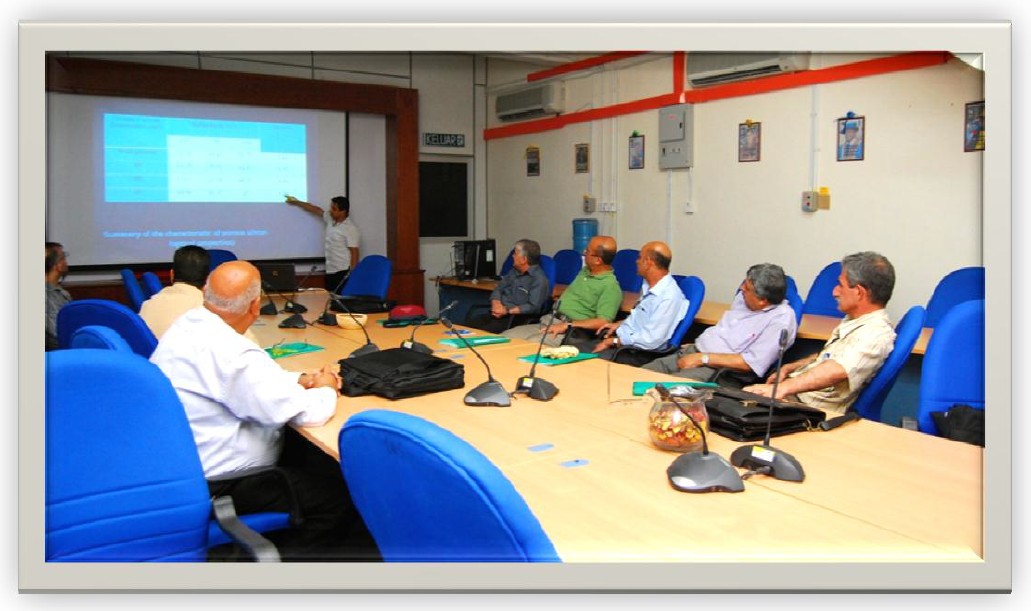 Prepared by:
Ramzan Mat Ayub
Deputy Director
ramzan@unimap.edu.my
Download report: Anbar University Nanomateril Technology Short Course Report (Malay)