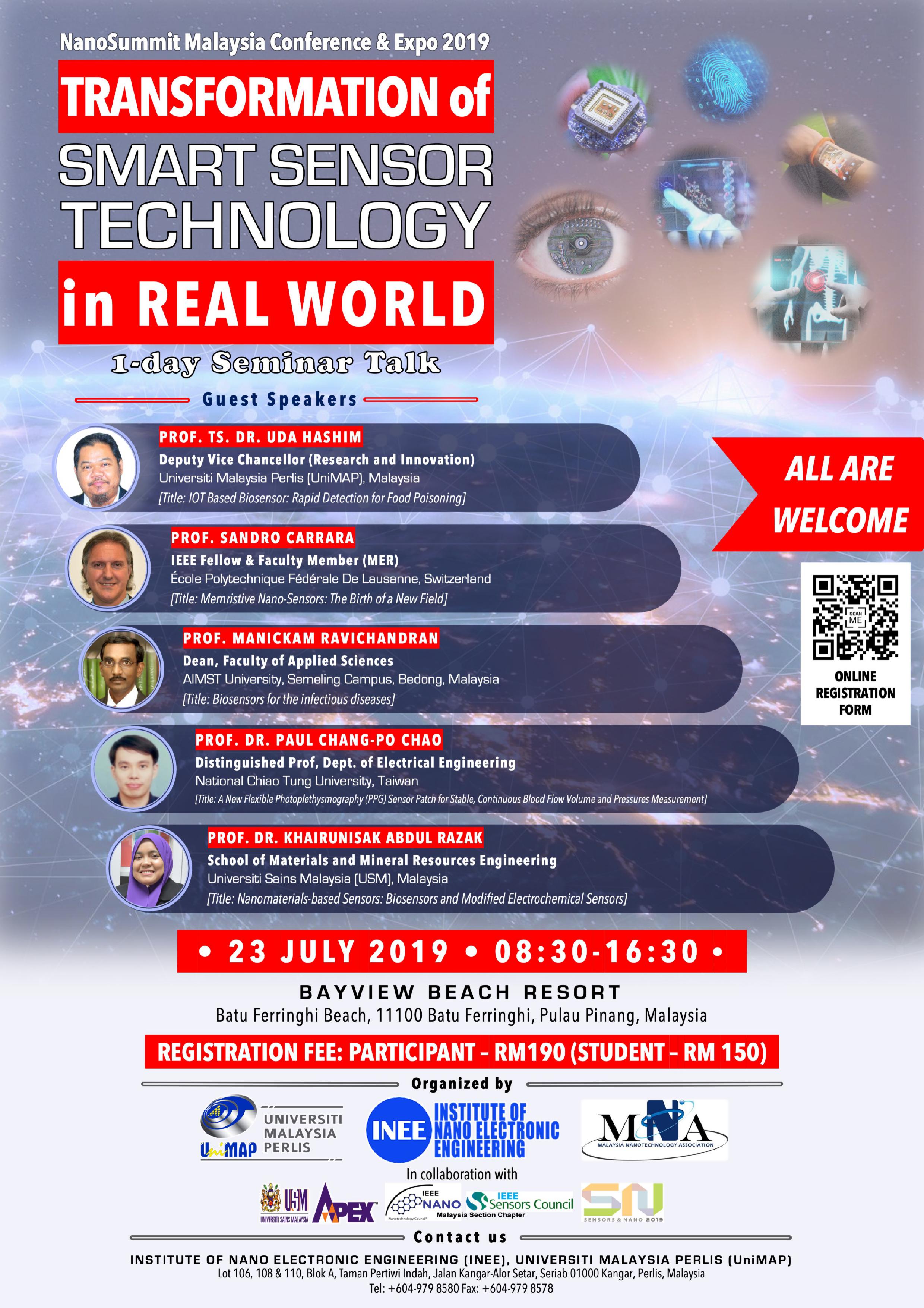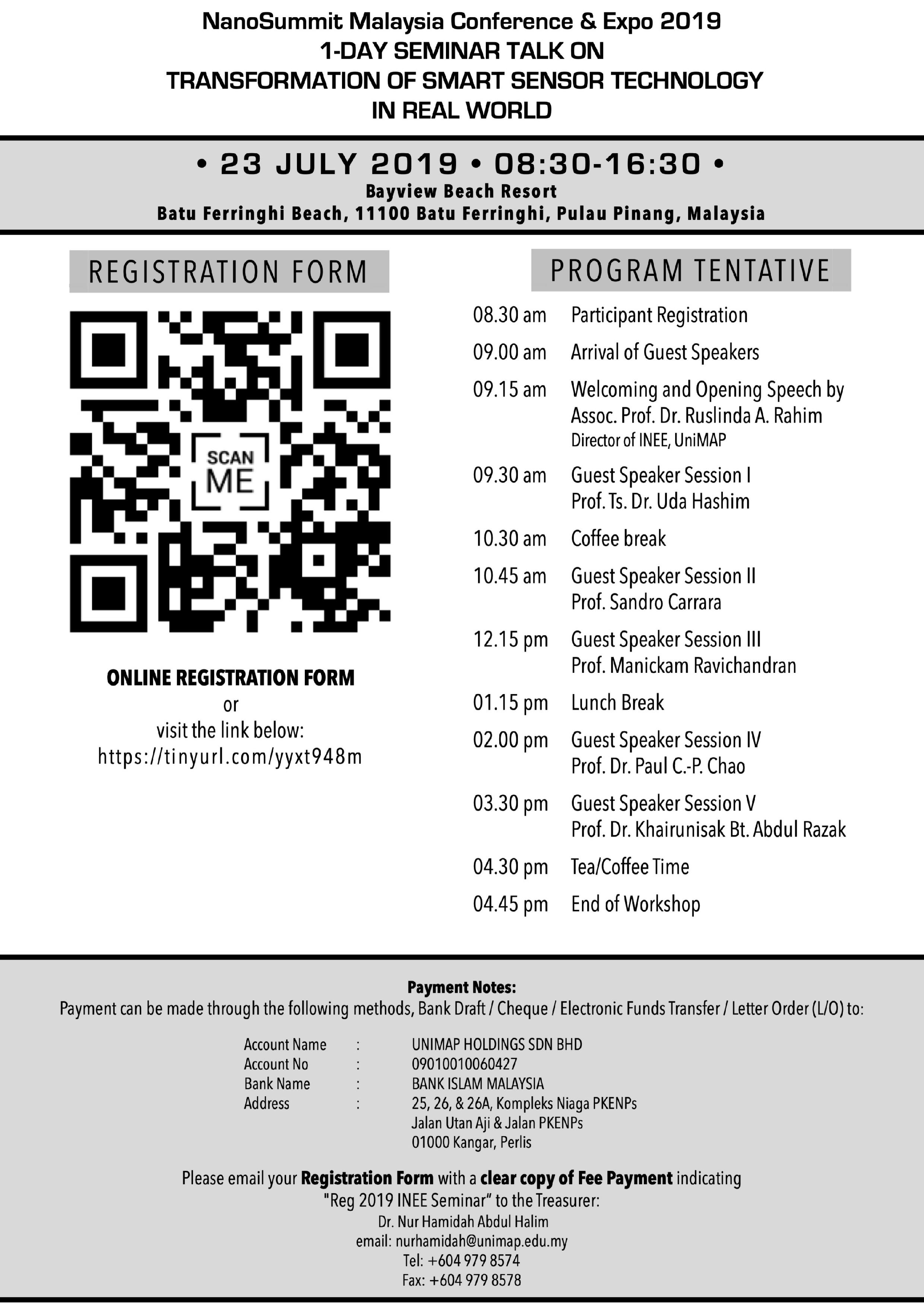 The seminar fee is RM 190.00 (RM 150.00 for student). Kindly find the attached poster, tentative, and registration form of the seminar for your perusal and distribution to your postgraduate students who may be interested.
For those who are interested, please fill up the registration form and return to Dr. Nur Hamidah Abdul Halim (nurhamidah@unimap.edu.my, 04-9798576/8580).
Should you have any further inquiries, please do not hesitate to contact us according to contact details provided.
Don't Miss Out, Come and Join Us!