TAGUCHI METHOD FOR PRODUCT & PROCESS OPTIMIZATION WORKSHOP
28 February to 1 March 2012
Hotel Seri Malaysia Perlis
&
TRIZ INNOVATION & TAGUCHI METHOD IN RESEARCH
March 2, 2012
Dewan Tun Mahathir, Seriab
Institute Nano Electronic Enginnering has organized the Taguchi Method For Product & Process Optimization on Feb 28 until March 2, 2012 which then held at Hotel Seri Malaysia, Perlis.
Workshop was attended by approximately 20 participants postgraduate students and UniMAP staff. Invited speakers are Prof. Prakash R. Apte from the Indian Institute of Technology, Mumbai, India.
The workshop was held over three days discussing the Taguchi method to optimize the process and products produced researchers used statistical methods.
In closing to this visit, a talk related to the introduction of TRIZ Innovation & Taguchi Method in Research was held on March 2, 2012 at Dewan Tun Mahathir, Seriab.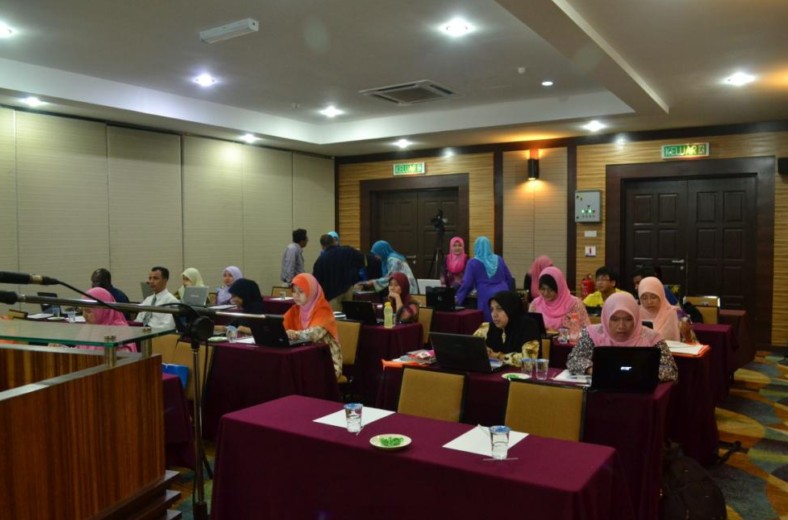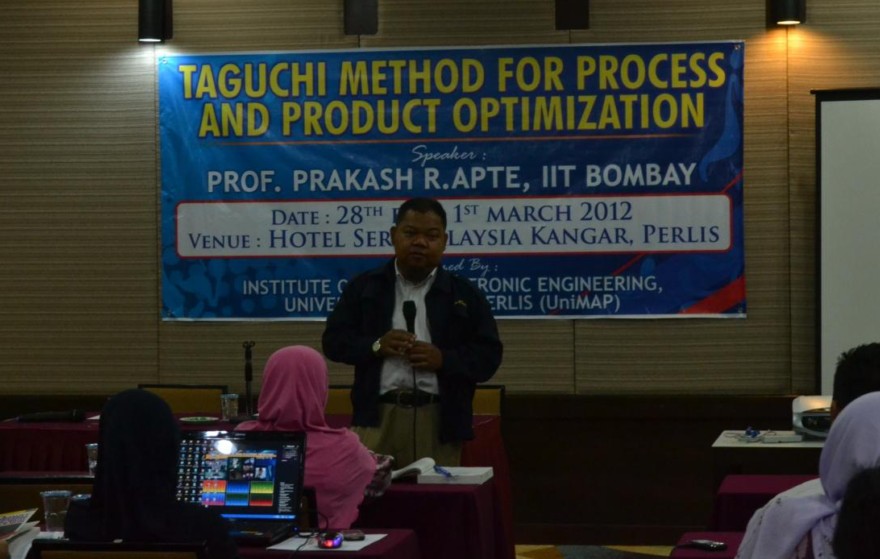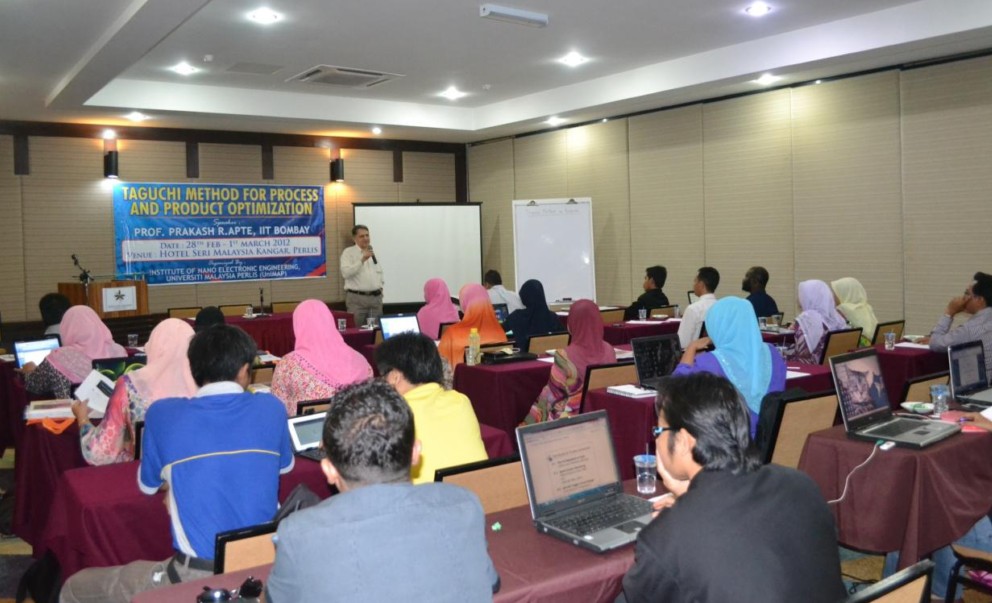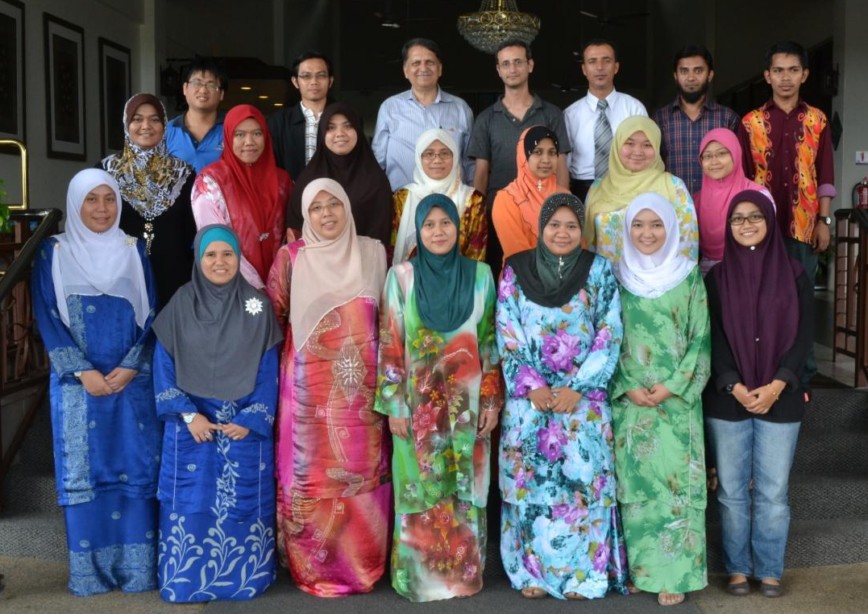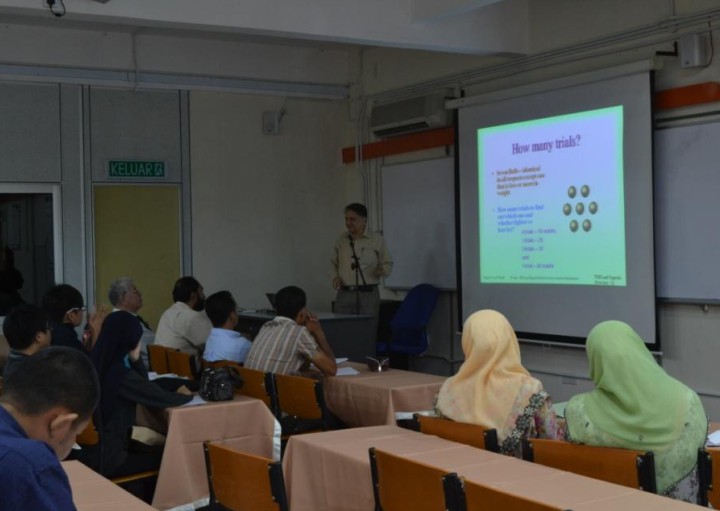 Prepared by:
Nur Hamidah Abdul Halim
Research Fellow
nurhamidah@unimap.edu.my
Download report: Taguchi Method Course & TRIZ Innovation Report (Malay)